HOGFISH STUDIOS
We build Beautiful Websites that are
engaging and effective.

We help you out when your website needs updating.

We keep your WordPress website safe

and protected from malware.
Let's Get Started!
WEBSITE DESIGN & DEVEOPMENT
We offer website design customized for you business.  Using WordPress as our main development platform give you the power of full customization as well as a plethora of options.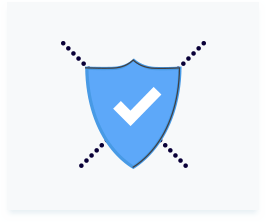 WORDPRESS MAINTENANCE & SECURITY
Our 'WP Umbrella' program will protect your WordPress website by making sure you always have a backup and keeping the WordPress core, Plugins, and Themes updated.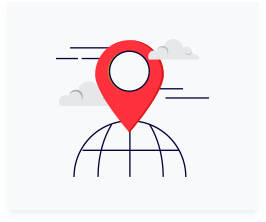 We can host your website or Application for a really good price.  And you can add our 'WP Umbrella' service for a discounted price.
If you have something to say why not create a Podcast for your business or organization.  All you have to do is record your show and we do the rest.  We'll add the bumper music, mix in intros and endings, convert to MP3, add cover art and tags, and upload for you.
WE GET TO KNOW EACH OTHER
Before we commit to a relationship we find that it's best if we spend some time getting to know about you and your business.
WE CREATE A PROPOSAL FOR YOU
OK, we're not getting down on one knee, but we do like to make sure we clearly communicate a plan to move your business forward.
And by that we mean that we get started on your project and keep you informed of what's happening along the way.
WE STICK AROUND TO MAKE SURE YOUR SITE IS WORKING
Just because you have a site now doesn't mean we're all done.  We like to make sure your site is performing and well maintained.
We love talking on the phone
Just hit send
A little bird told me…
Come see us: 2306 S. McClintock Dr., Tempe AZ 85281
Just call first